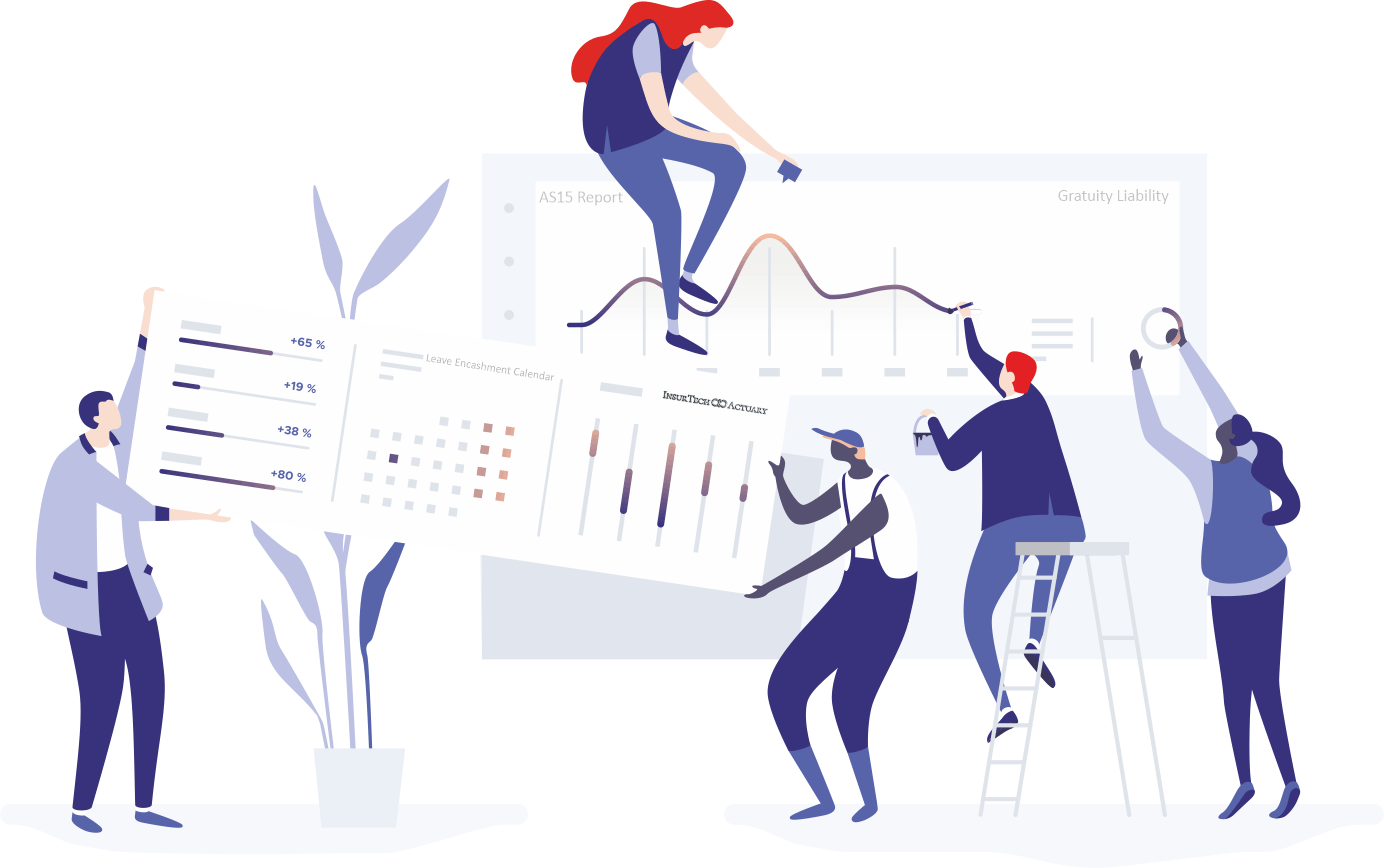 Instant reports
Generate draft actuarial reports for Gratuity instantly. Our actuarial software is capable of more than 1 crore calculations per minute.
Cost savings
We charge just ₹3,000 per gratuity report*
Simple and easy-to-use
Our software is designed with simplicity at forefront and requires minimal inputs.
Signed
All the signed Gratuity Reports are reviewed by our panel of qualified Actuaries.
Detailed reports
Fully compliant with AS15 and IndAS19 accounting standards.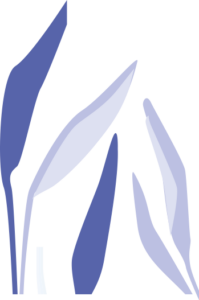 Data Privacy
Data is stored on secure AWS servers with strict User Access Controls.
Automated Calculations
Thus eliminating risk of human errors.
Online reports
₹3,000
/report (excl. GST)
Instant report
Signed by our panel qualified actuary
Up to 500 employees per report
Unlimited revisions
Email support
AS15, IndAS19 accounting standards only
Online reports +

On-demand Actuarial Analyst support
Other accounting standards including IAS19 & USGAAP
Larger organizations with 500+ employees
1-day turnaround time
Employee-wise liability breakdown
1. Sign Up / Login on www.ITactuary.app
1%
2. Pay in advance (non-negotiable)
20%
3. Enter data to generate draft Gratuity Report
75%
4. Share Draft with Auditors for validation of inputs
90%
5. Lock Report for Actuary's Signatures. Confirm via email!
100%
Gratuity report | 100 employees
Calculation time <1 minute